ARKO TECHNOLOGY
Our company specialises in building, reconstructing and operating water management installations such as wastewater treatment plants and potable water treatment plants. We deliver technologies and technological units for the water management sector. We also supply and service blowers and compressors.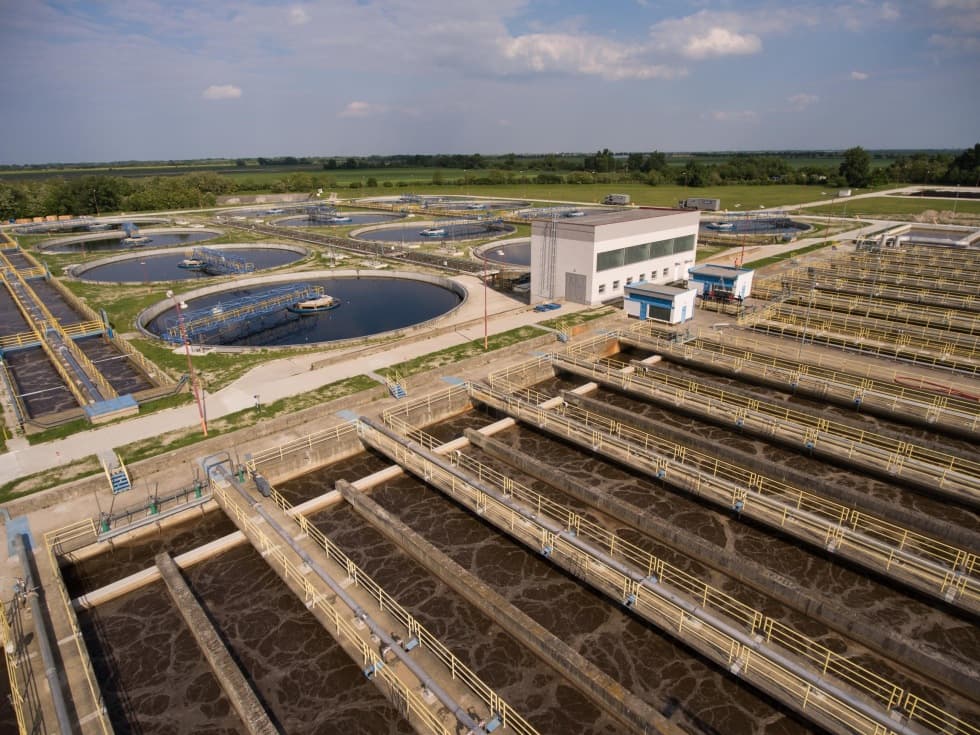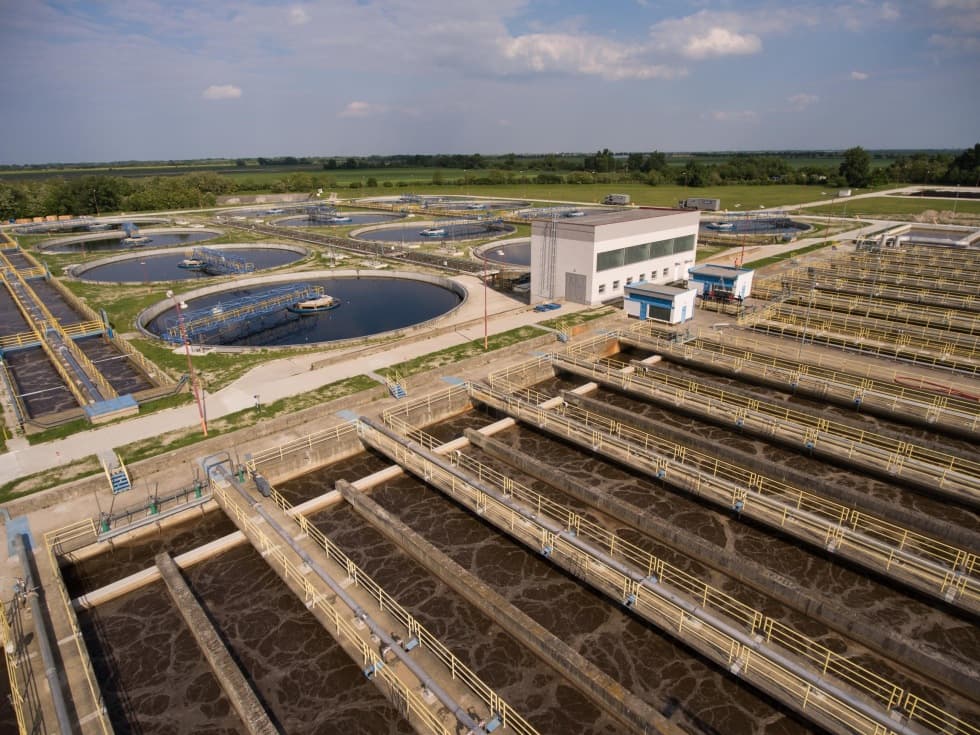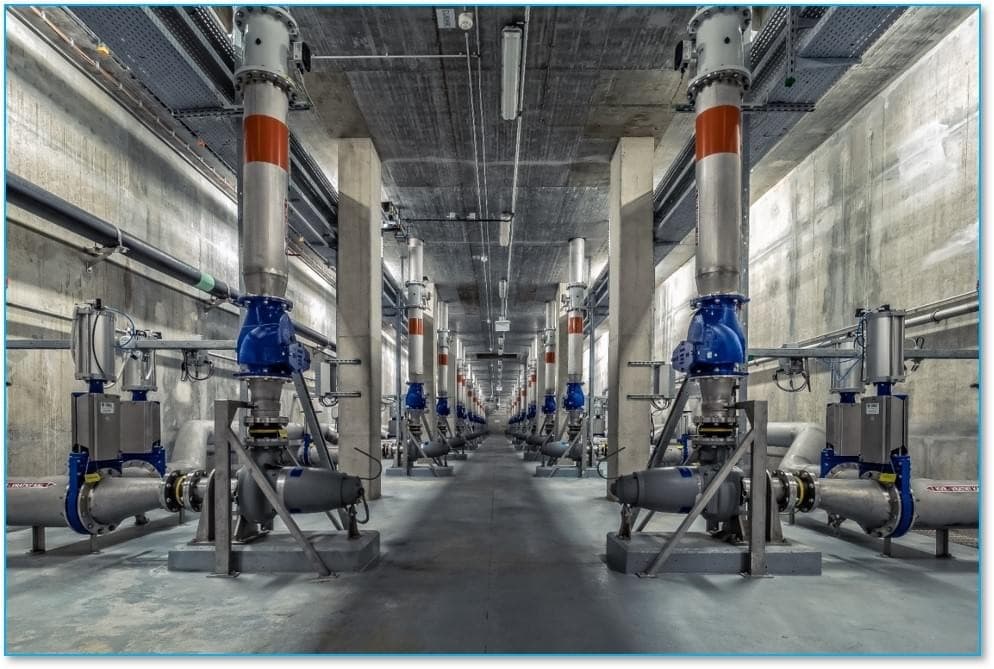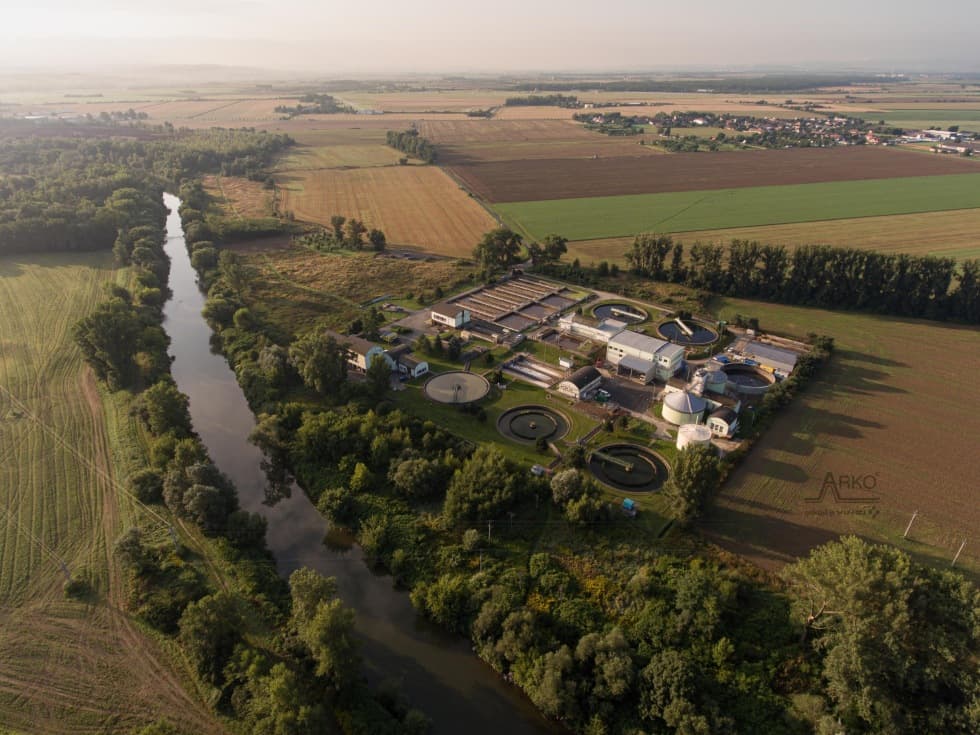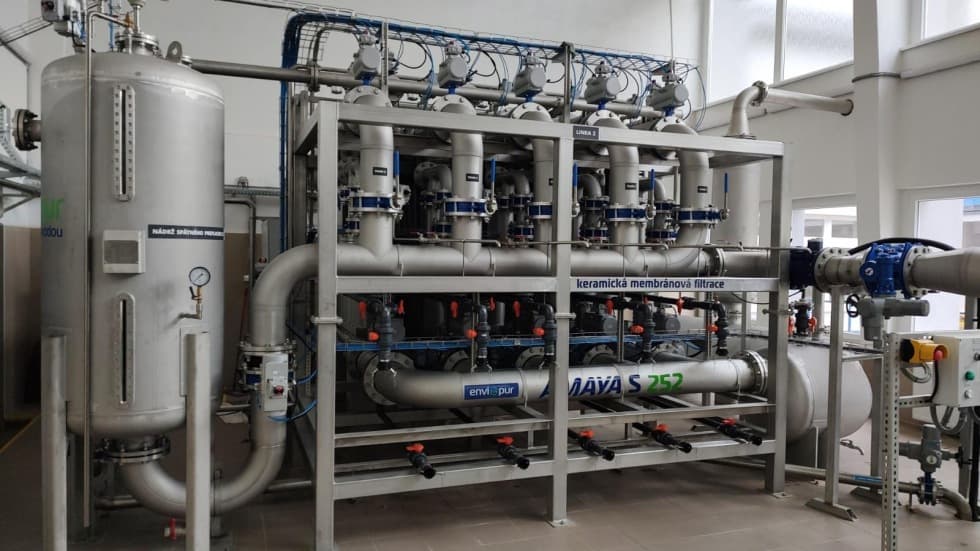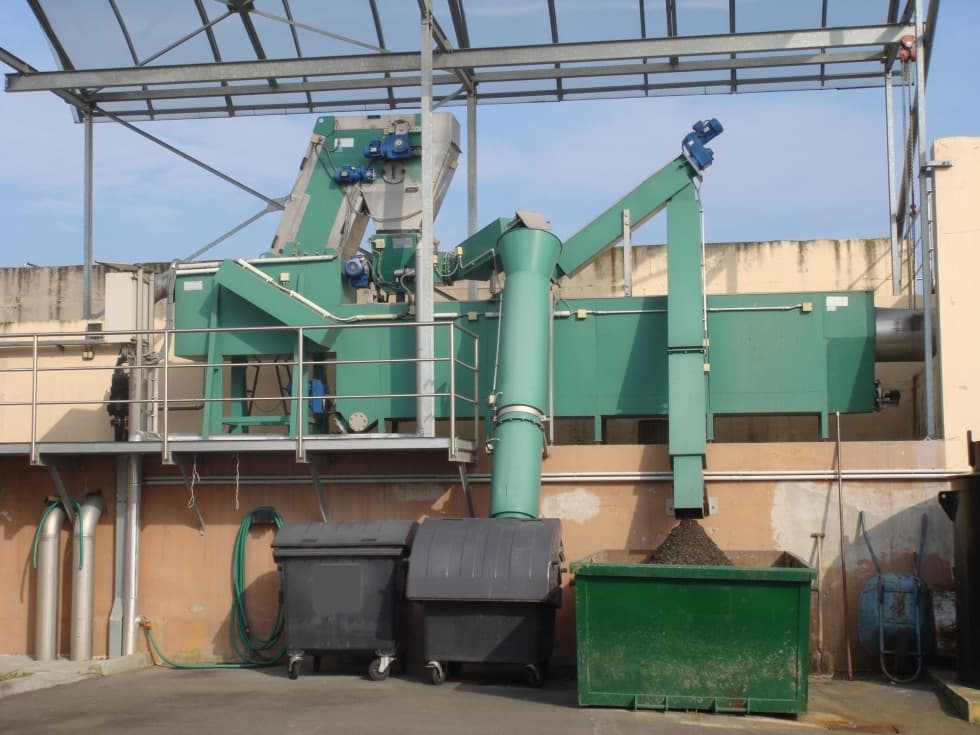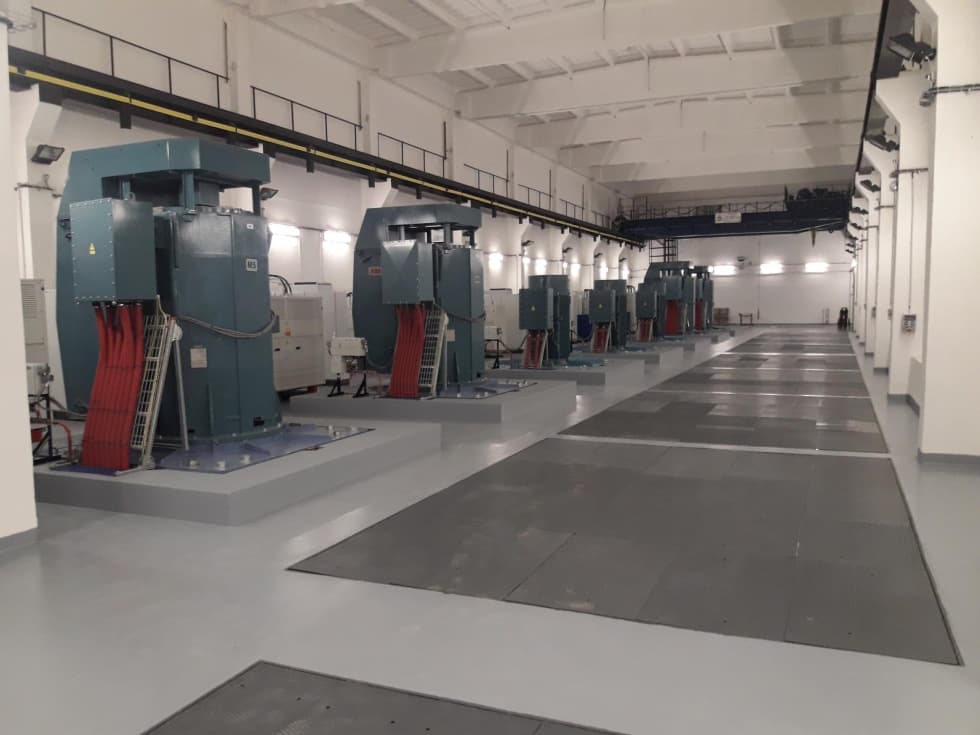 Water is fundamental to our business. We build, modernise and reconstruct wastewater treatment plants, sewage systems, potable water treatment plants and water mains. Our company is also an operator of water management infrastructure networks in municipalities and provides associated project management and engineering services. Our portfolio includes the manufacture of pools, pool technology, turbochargers and turbocompressors.
We pride ourselves on the satisfaction of our customers which we would be unable to achieve without our skilful and qualified employees and the high quality of their work, which stands up to the rigours of certification. We care about the environment and comply with strict safety standards.